If the book is not available in NIE Library, then try searching in the NTU library catalogue (https://eps.ntu.edu.sg). NIE staff and students have free NTU library membership once they have registered at the Lee Wee Nam Library.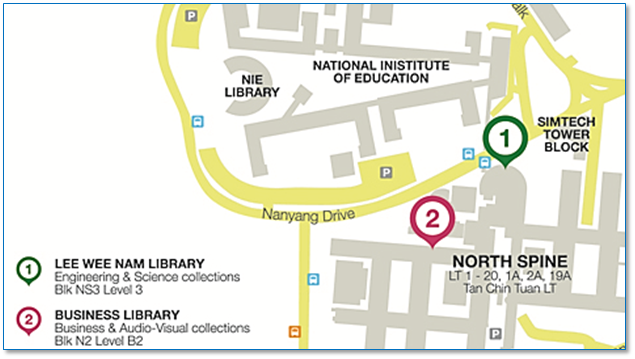 If the book is not available in NTU, try searching in WorldCat (a global catalogue of library collections) at https://www.worldcat.org/. TIP: After performing a search and clicking on a item result, enter your location as "Singapore" under "Find a copy in your library".
Titles that are not available in the NIE library may also be obtained through interlibrary loan.